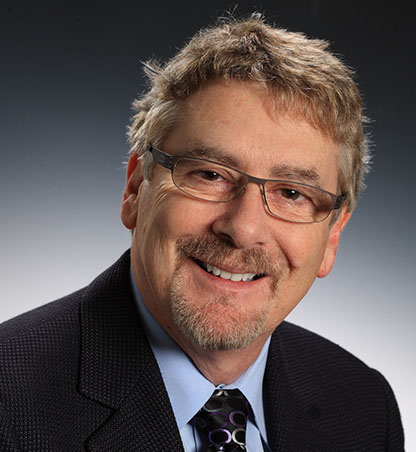 RODNEY PEARLMAN, PH.D.
President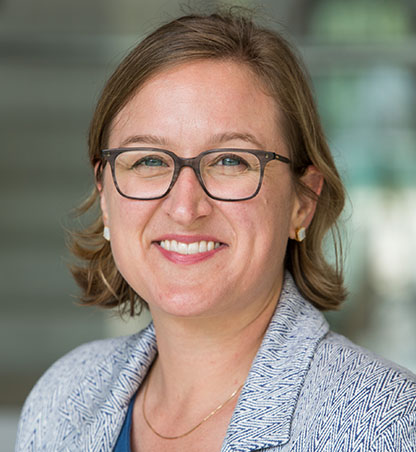 LAURA MITIC, PH.D.
Chief Scientific Officer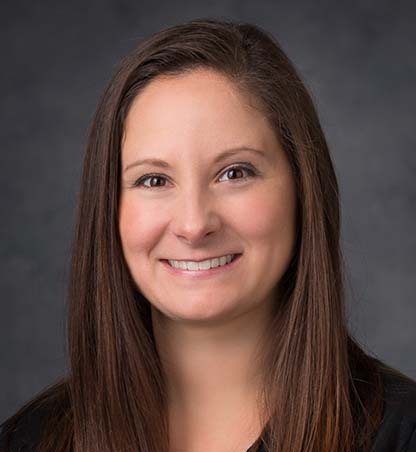 ALEXANDRA (ANDRA) NICHOLSON, PH.D.
Director, Research Partnerships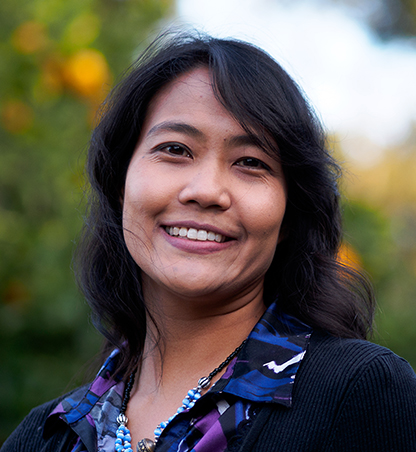 RACHEL ACUNA-NARVAEZ, J.D.
Project Manager, Biomarker Operations
RODNEY PEARLMAN, Ph.D.
President
As Bluefield's President, Dr. Pearlman leads the organization, setting our strategic and programmatic direction and overseeing all research initiatives and relationships. In addition, he co-founded the FTD Disorders Registry and currently serves as its Treasurer. Dr. Pearlman reports to the Board of Directors and brings significant drug development expertise to Bluefield.
Prior to joining Bluefield in 2012, he served as the CEO of Bay Area start-ups Saegis Pharmaceuticals, Nuon Therapeutics and InCarda Therapeutics. At Saegis, which he also co-founded, Dr. Pearlman developed drug candidates to improve memory and cognition for a variety of indications, including Alzheimer's disease and schizophrenia. Under Dr. Pearlman's management, Saegis was acquired by Danish neuropharmaceutical powerhouse Lundbeck. Prior to co-founding Saegis, Dr. Pearlman held leadership positions at Valentis and Genentech and was on the faculty at the University of Texas, Austin.
Dr. Pearlman earned a Ph.D. in pharmaceutical chemistry from the University of Kansas, where he focused on the development of blood-brain-barrier penetrant drugs, and holds a B. Pharm from Monash University in Melbourne, Australia.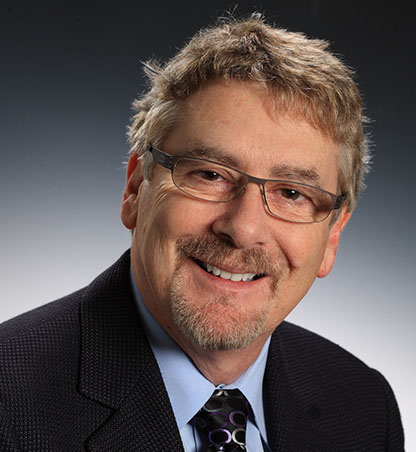 LAURA MITIC, Ph.D.
Chief Scientific Officer
As Bluefield's Chief Scientific Officer, Dr. Mitic manages our efforts to translate scientific discoveries into therapeutics. She works closely with scientists in the Bluefield Research Consortium to identify and accelerate promising ideas and also leads our efforts to support the development of biomarkers and clinical endpoints for FTD. She meets regularly with academic and industry scientists to enable collaborative projects and oversees Bluefield's communication strategy. Dr. Mitic also serves on the management committee of the FTD Disorders Registry.
Dr. Mitic earned an undergraduate degree in biology from Northwestern University and a Ph.D. in cell biology from Yale University. After completing postdoctoral studies in the genetics of aging at UCSF, she joined the Consortium for FTD Research (CFR) in 2009 and helped to establish the Bluefield Project in 2011. Dr. Mitic actively participates in community efforts, co-founding an education-focused nonprofit and participating in diverse local initiatives.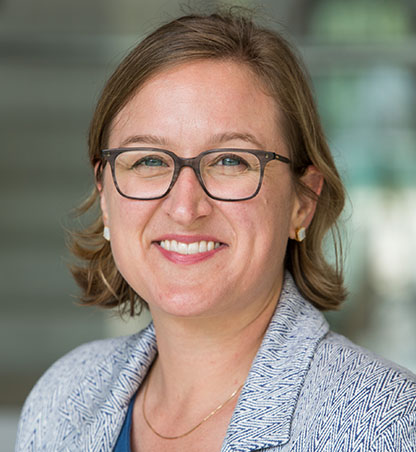 ALEXANDRA (ANDRA) NICHOLSON, Ph.D.
Director, Research Partnerships
As Bluefield's Director of Research Partnerships, Dr. Nicholson develops and manages ongoing collaborations with academic and industry stakeholders, aggressively moving projects forward to support therapeutic development. With her extensive background in FTD research, Dr. Nicholson provides deep expertise in the biology of progranulin and other FTD-linked molecules.
Dr. Nicholson earned a B.S. in biochemistry from Beloit College and a Ph.D. in cellular neuroscience from Northwestern University, where she studied the molecular mechanisms of Alzheimer's disease. After completing her Ph.D., Dr. Nicholson continued in academic research at Mayo Clinic Jacksonville, authoring or co-authoring 20 papers on the genetic and cellular contributions to FTD during her postdoctoral studies. She joined Bluefield in 2017.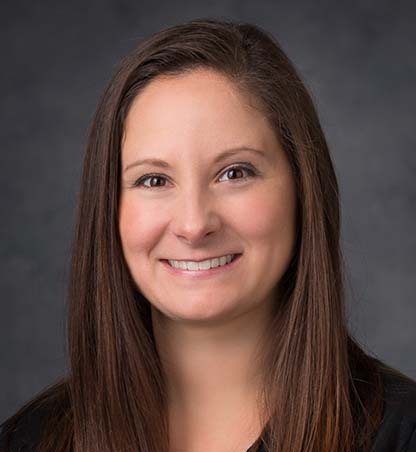 RACHEL ACUNA-NARVAEZ, J.D.
Project Manager, Biomarker Operations
As Bluefield's Project Manager, Biomarker Operations, Rachel oversees the Neurofilament Surveillance Project, a precompetitive consortium that will measure the protein neurofilament light longitudially in plasma. Rachel's experience in overseeing regulatory strategy and clinical operations for medical products helps her ensure that program efforts are directed toward supporting the development of successful therapeutics. Rachel earned a B.A. in psychology from Stanford University and a J.D. at University of California Hastings. Her legal practice at Pillsbury Winthrop Shaw Pittman focused on corporate formation and financing for start-up companies. Rachel moved into regulatory and clinical operations for medical device and biologics companies, supporting the introduction of innovative products to worldwide markets. Rachel has diverse experience in women's health, medical imaging, and consumer medical devices. She joined Bluefield in 2019.