Therapeutic Priorities
We believe 3 therapeutic strategies offer the highest likelihood of success for progranulin deficiency.
1. Increase progranulin
Mutations in the progranulin gene result in low levels of progranulin protein and cause FTD. Therefore, increasing progranulin levels provides a straightforward therapeutic path. We are interested in small molecule, antisense, direct protein replacement and gene therapy approaches to raising progranulin levels.
Small molecules
Antisense strategies
Gene therapy and gene editing
2. Reduce inflammation
Microglia with reduced progranulin are aberrantly activated and may cause or exacerbate disease. We are interested in immunomodulatory approaches, both in the periphery and in the brain, to treat FTD.
Modulate innate immunity
Dampen inflammatory microglial activity
Block cytokines
3. Reduce specific pathologies
Increasing evidence suggests the lysosome is the primary subcellular organelle impacted by progranulin deficiency. We are interested in approaches to improve lysosomal function, including modulating TMEM106B, autophagy, lipid metabolism and the function(s) of other lysosomal proteins. Similarly, approaches that reduce the aggregation and/or mislocalization of TDP-43 are of high interest.
Target TMEM106B or TDP-43
Modulate autophagy
Enhance lysosomal function
Rescue altered lipid metabolism
Partnering and Drug Discovery Assets
Strategic partnerships with commercial enterprises are a key part of our plan to find a treatment for FTD. We welcome opportunities to discuss potential relationships.
Bluefield has in-licensed tools and know-how in the field of FTD caused by mutations in progranulin from its academic collaborators. These tools and know-how, which are described in the interactive presentation to the right, are available through a non-exclusive license to pharma and biotech partners for their use in drug discovery and development. Please contact us to learn more.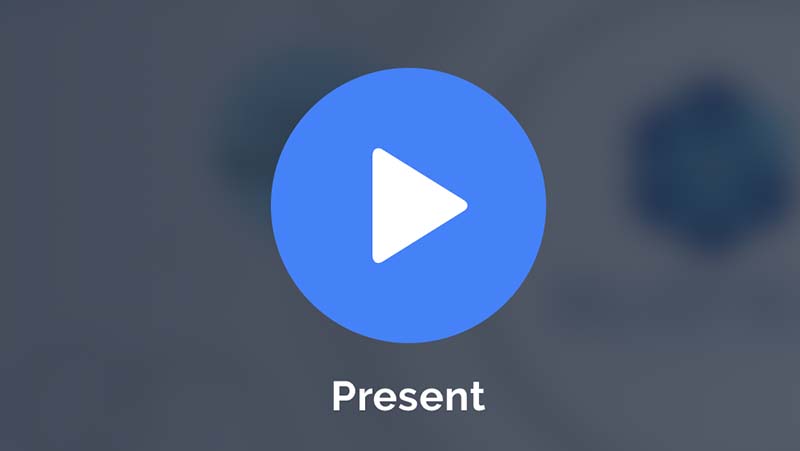 View our Prezi on available progranulin-FTD resources. Click the play button to see the slide show, and click individual objects to uncover details.
Patient Registry

We co-founded the FTD Disorders Registry together with the Association for Frontotemporal Degeneration, with support from the Rainwater Charitable Foundation, to facilitate and advance research into the spectrum of FTD disorders. The Registry, which is both a contact and a research registry, collects de-identified data and makes it available to a diversity of stakeholders to support natural history studies, health outcomes research, therapeutic development and other studies of interest to patient advocacy groups, clinical and basic science researchers. As potential therapies advance toward the clinic, the registry will be a key, centralized tool to facilitate enrollment in research studies and clinical trials.